I will design 2 outstanding logo design in 24 hours
Your brand identity defines your business value and objectives, and influences your customer's perception of your brand.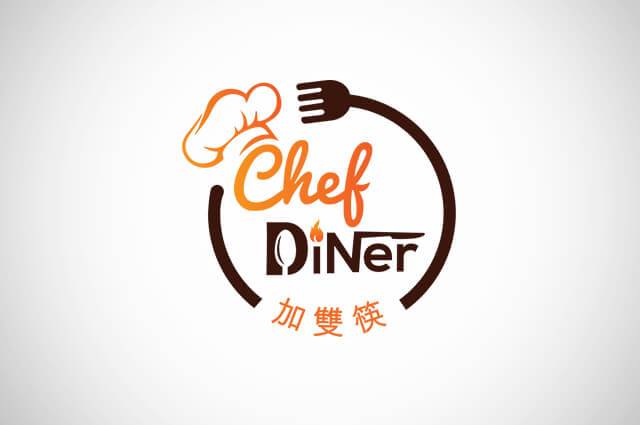 Have a new brand you want to build up
? Or maybe you just need a re-design of your old logo.
We have worked with clients from around the globe and would love to translate your company values and vision into a perfect and clean logo-type. Let the focus be on your branding. Leave a strong impression on anyone.
Quality is one of our top priorities. We are in the business of selling Vision, not just a logo.
This is how we work:
First we create several logo concepts for you (depending on the package)
Once one is chosen, we continue by polishing it, making tests, until the perfect logo is born.
Delivery includes all original files (Every package)
And a brief introduction of how to use each.
We look forward to giving your vision life!
Why me?
I will give response in within hour.
100% satisfaction guaranteed
Unlimited revision(until you satisfied)
24 hour delivery